Alcantara used for brands like Porsche, Audi, Bmw and Ferrari.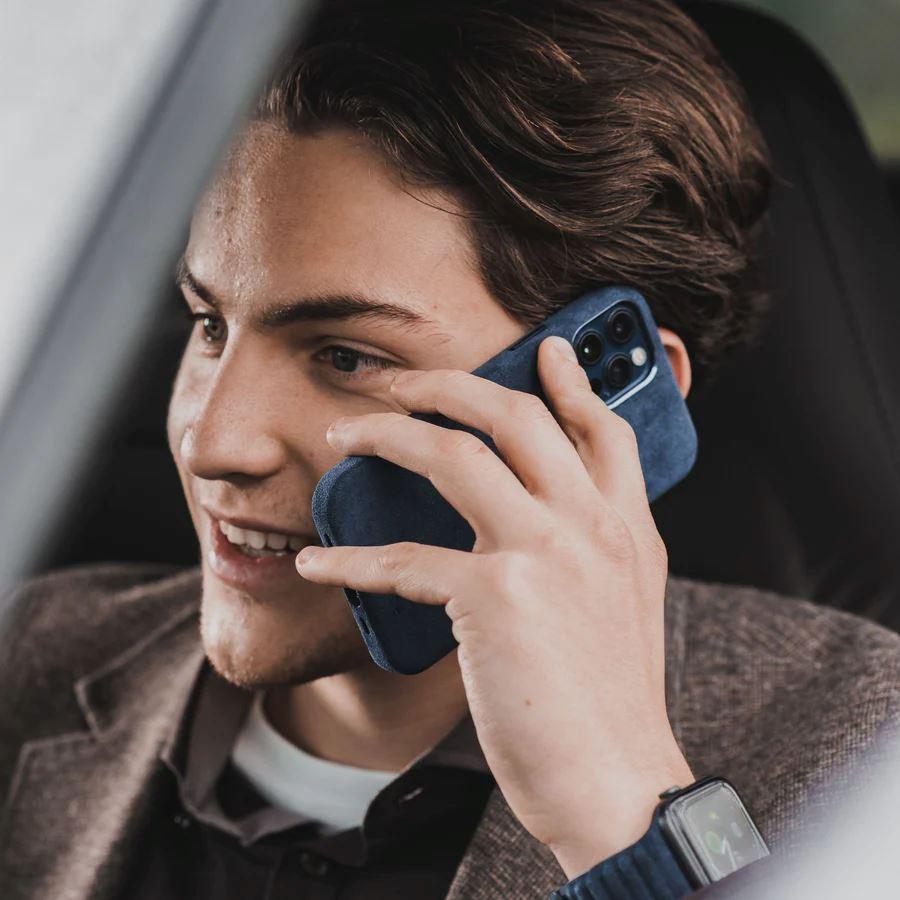 Alcantara
Model car manufactures have over the past put their concentration on the exterior and the performance of cars. The recent trend however indicates that manufactures look forward to giving cars a spectacular and comfortable interior feel. This is where alcantara comes in!
Alcantara's quality is not one to be argued with nor negotiated. With its suede-like material, alcantara provides a comfortable fancy outlook that is not only strong but easy to clean. Alcanside is working with its dealer directly to give its clients quality and royalty.
Alcantara on popular car models
The synthetic material is being used to give a luxury cladding to luxury cars such as Porsche, BMWs, Audi, and Ferraris. The alcantara is fitted on to the cars' seats, door handles, dashboards, gear shifts and also the trim. Alcantara has a soft texture and can be customized to provide a unique feel of the interior. As compared to leather, but instead is cruelty free. Alcantara uses polymers as its raw materials.
Advantages of Alcantara
For cars like Ferrari, Audi, and Porsche, a good grip and a comfortable firm seating is essential. This is one of the attributes associated with alcantara. Other benefits include:
It does not get heated up like leather or get soggy under high temperatures like cloth.

It is not sensitive to cleaning detergents and as such can be easily laundered in a washing machine without fear of reducing its quality.

Alcantara gives drivers a good grip of the wheel while cruising a high speeds leaving limited chances of you hand sliding on the wheel.

It is 50% lighter than leather helping save on fuel consumption.
Parting shot!
Alcanside has partnered with Alcantara producers to provide its clients with personalized accessoires like iPhone cases, Airpod cases but also Magsafe wallets and a unique Alcantara watch band for extra comfortability and a classy feel.
Visit our website or contact us today to learn more on Alcantara.
---